Stephen Hawking: Humanity Is DOOMED Unless We Can Conquer Space Travel
09/28/2016 / By spacenews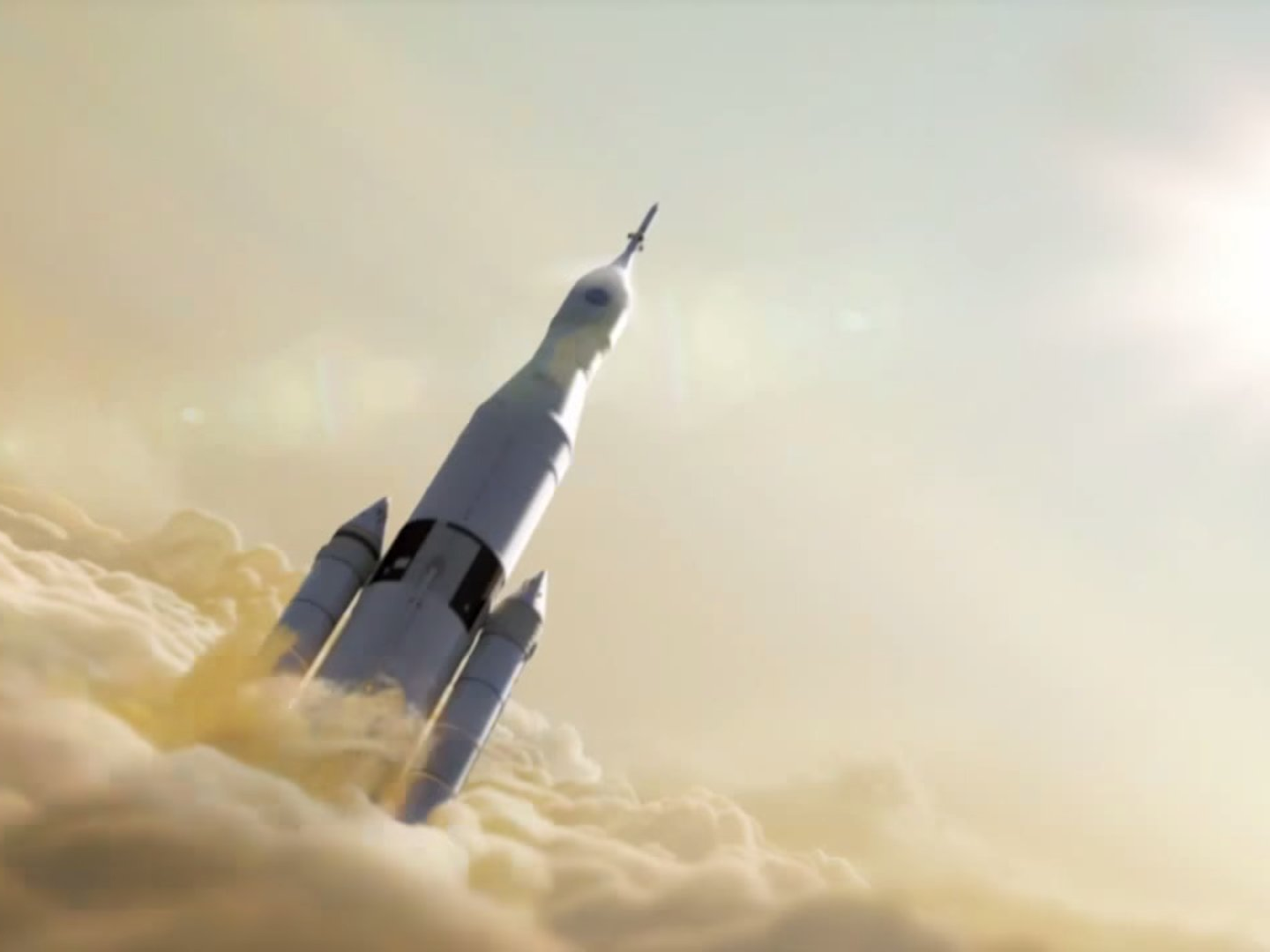 ---
PROFESSOR Stephen Hawking has warned that the human race is doomed unless we can figure out how to leave Earth.
Article by Sean Martin
Renowned physicist Stephen Hawking says that disaster – either natural or man-made – will eventually put an end to life on Earth, and we have to escape if humanity is to survive.The 74-year old has been extremely vocal about his views on the fate of the human race in the past and he has reiterated them once more.In a new book titled 'How to Make a Spaceship: A Band of Renegades, an Epic Race, and the Birth of Private Spaceflight' by journalist Julian Guthrie, Professor Hawking shared his thoughts in an afterword.The Oxford-born theoretical physicist wrote: "I believe that life on Earth is at an ever-increasing risk of being wiped out by a disaster, such as a sudden nuclear war, a genetically engineered virus, or other dangers.
"I think the human race has no future if it doesn't go to space."We need to inspire the next generation to become engaged in space and in science in general, to ask questions: What will we find when we go to space? Is there alien life, or are we alone? What will a sunset on Mars look like?"
This is not the first time that Professor Hawking has expressed his views on the gloomy future of humanity.In 2010, he warned that "mankind is in danger of destroying ourselves by our greed and stupidity."
He reiterated the same point earlier this year in an interview with Larry King.Professor Hawking told the legendary TV host: "We have certainly not become less greedy or less stupid.
"Six years ago, I was warning about pollution and overcrowding, they have gotten worse since then."The population has grown by half a billion since our last interview, with no end in sight."Read more at: express.co.uk
Receive Our Free Email Newsletter
Get independent news alerts on natural cures, food lab tests, cannabis medicine, science, robotics, drones, privacy and more.
---
---